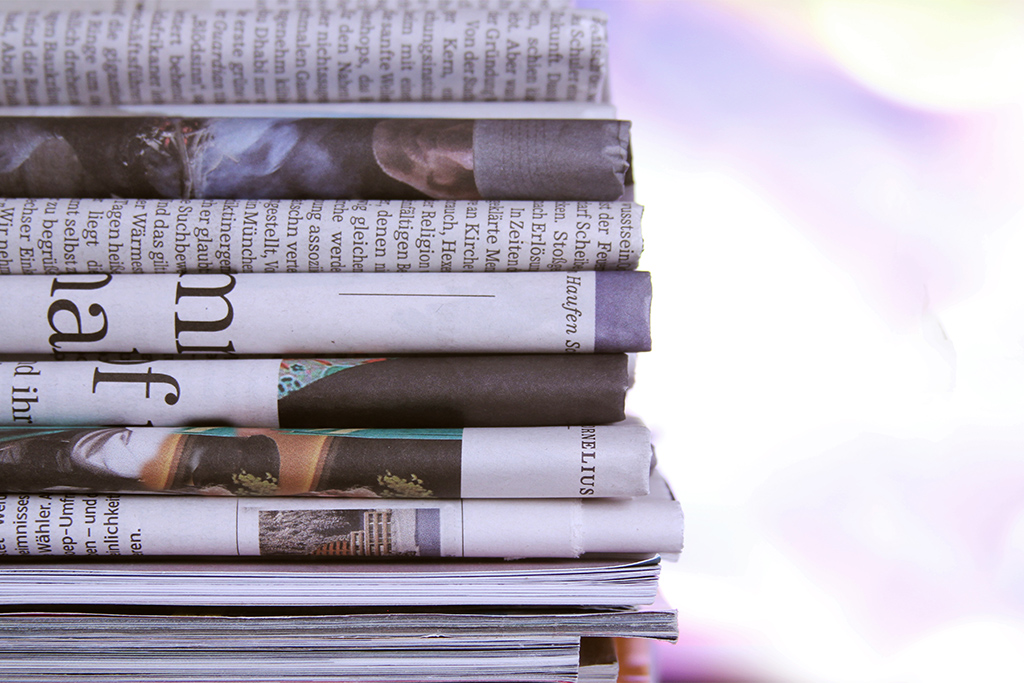 Argent in the News
In a down market, these 5 local stocks are up so far this year
06 October 2022
(St, Louis Business Journal)
October 5, 2022 (James Drew)
Are there bright spots among local stocks as the markets continue to face a volatile landscape featuring high inflation, the Federal Reserve's interest rate increases and concerns about a recession?
Yes, and the leaders are King Coal.
The top two performers in the Argent St. Louis Stock Index year to date are Peabody Energy (NYSE: BYU), its shares are up 146.5%; and Arch Resources (NYSE: ARCH), up 29.9% – both benefiting from strong coal prices.
"Coal remains a leading fuel in U.S. power plants and like many energy sources it has witnessed pricing dynamics upended by increased demand along with Russia's war in Ukraine," Scott Harrison, portfolio manager for Clayton-based Argent Capital Management's Dividend Select and Large Cap Growth Strategies, wrote in a report.
The Argent St. Louis Stock Index consists of the stocks of 36 companies based in the area or with a large presence here.
The three other top stock performers year to date, with Harrison's commentary about the factors why. are:
reinsurance Group of America (NYSE: RGA), which specializes in reinsurance of traditional and nontraditional life and health insurance products – up 14.9%: "Shares have been strong thanks to several key drivers including positive industry pricing dynamics, benefits from higher interest rates, along with the health landscape improving as we move beyond COVID."
Post Holdings (NYSE: POST), a packaged foods company- up 11%: "The company's fundamentals have been improving thanks to a sales and profit recovery across its portfolio. This ha been driven by not only a strong backdrop for food-at-home consumption, but a stronger-than-expected rebound in the company's foodservice business."
Caleres 9NYSE: CAL), the footwear company that features brands such as Dr. Scholl's and Famous Footwear – up 6.8%: 'Caleres has been navigating a challenging consumer backdrop better than its industry peers. The company has been able to continue to grow its business while focusing on a clearly defined capital allocation strategy centered on returning capital to shareholders through both attractive dividends and share repurchases."
The bottom fiver performers in the Argent St. Louis Stock Index year to day, with Harrison's commentary on the factors why, are:
Polished.Com (NYSE: POL), formerly 1847 Goedeker, an e-commerce appliance and furniture retailer – down 78.3%. (Argent Capital said Polished, which moved its headquarters to Brooklyn, New York, earlier this year, remains in the index because of substantial employment still in the St. Louis area.) "Polished has been weighed down by both mixed operating fundamentals along with a disclosed internal investigation adding significant uncertainty for investors."
Stereotaxis (NYSE American: STXS), a medical equipment company – down 71%: "Stereotaxis shares have been punished by both a challenging backdrop for hospital capital spend along with sharp fallout in procedures in China thanks to Covid lockdown measures."
Benson Hill (NYSE: BHIL), an agriculture and food technology company – down 62.4%: "The company came public via a (special purpose acquisition company initial public offering) and continues to invest heavily in its growth opportunities. This has resulted in continues losses for the company and has weighed on share performance."
Galera Therapeutics (NASDAQ: GRTX), a biopharmaceutical firm – down 62.1%: "Galera Therapeutics continues to struggle with volatility around the (Food and Drug Administration) approval process for Avasopasem, which could be the first FDA-approved drug and the standard care for dealing with severe oral mucositis – a serious side effect of typical radiotherapy treatments in patients with head and neck cancer."
Charter Communications (NASDAQ: CHTR), a telecommunications giant – down 53.5%: "Charter continues to face challenges to its traditional cable business as a result of heightened pressures from "cord-cutting" along with a significant slowdown in the company's broadband business, pressuring fundamentals."
The equally weighted Argent St. Louis Stock Index was down 24.7% through the third quarter. That compares with the total return for the following national indices year to date: S&P 500, down 23.9%, NASDAQ down 32% and DJIA, down 19.7%.