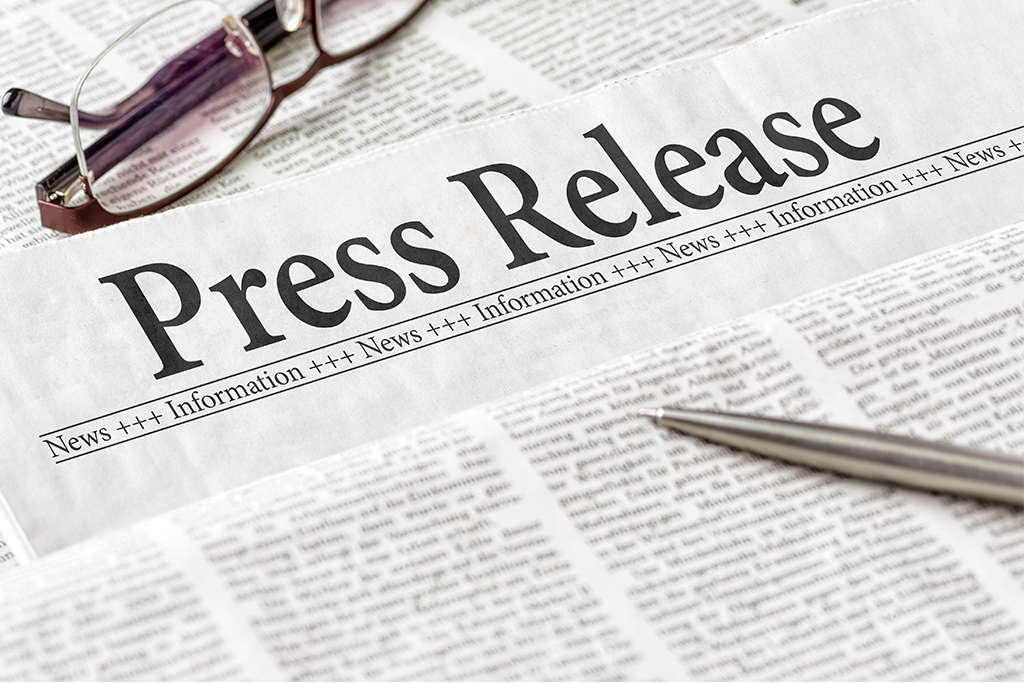 News Releases
Steven K. Smith joins Argent Capital as a Senior Research Analyst
12 October 2022
ST. LOUIS – Argent Capital Management LLC has added Steven K. Smith, CFA as a Senior Research Analyst. 
"We are thrilled to have Steven join our investment team to assist us in our next chapter of growth and success," noted Steven Finerty, Chairman of Argent Capital. "His extensive knowledge and experience will be a tremendous value-add for our clients."
Steven has over eight years of industry experience. Prior to joining Argent, he worked for Fidelity Investments Canada from 2020-2022 as an equity research analyst for Consumer Staples. He also served as a summer intern and research analyst for Sunriver Management in 2019. Before Sunriver Management, he held several roles with Edward Jones including research associate analyst-II for both Energy and Utilities as well as Technology and Telecom. Steven was with Edward Jones from 2014-2018.
Steven will be a senior research analyst across all Argent strategies in his new role. He holds a Master of Business Administration from the Value Investing Program at Columbia Business School and a Bachelor of Science and Arts in Finance from St. Louis University. Steven is a Chartered Financial Analyst and a member of the CFA Institute and CFA Society of St. Louis.