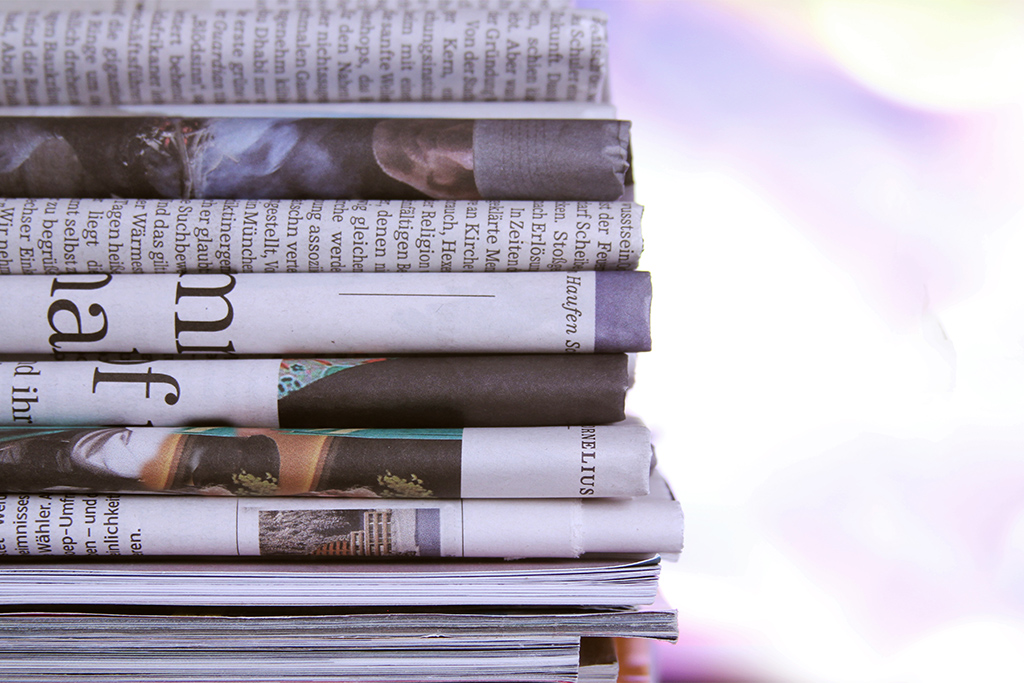 Argent in the News
Local stock index fell last year. But these five St. Louis-area stocks did great.
10 January 2023
(St, Louis Business Journal)
January 9, 2023 (James Drew)
Last year was a brutal one for the stock market, and so it's no surprise that the Argent St. Louis Stock Index was down 14%.
That compares to the S&P 500, down 18%; NASDAQ, down 33% and DJIA, down 7%.
The Argent St. Louis Stock Index consists of the stocks of 36 companies based in the area or with a large presence here.
The top five performers in the index for 2022 were:
• Peabody Energy (BTU) — up 162%
• Arch Resources (ARCH) — up 56%
• Reinsurance Group (RGA) — up 30%
• Post Holdings (POST) — up 22.%
• Amdocs Ltd. (DOX) — up 21.%
The bottom five performers were:
• Polished.com (POL) —down 76%
• Galera Therapeutics (GRTX) — down 67%
• Stereotaxis (STXS) — down 67%
• Benson Hill (BHIL) — down 65.%
• Nerdy Inc. (NRDY) — down 50.%
"The St. Louis Index closed 2022 in the red, mirroring the broader averages," said Scott Harrison, portfolio manager for Clayton-based Argent Capital Management's Dividend Select and Large Cap Growth Strategies.
"Energy has been the leading sector in the stock market this year and the local index is no different in that respect. Leaders include Peabody Energy and Arch Resources, both benefitting from strong coal prices and demand, particularly in overseas markets," Harrison added.
James Drew
Reporter
St. Louis Business Journal